Useful tips, especially love the first one.
Liam-J-Cross Writing&Editing
---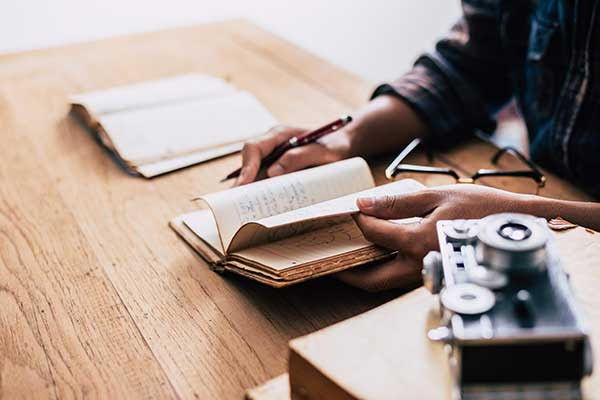 Image: https://www.writing.com/
Writing is, in its own way, very similar to the journey of life as a whole: it's tough and rough, there are no shortcuts, it leaves you with very little time to truly relax, and most importantly, it should never be something that is faced alone.
I guess the only upside at least, is that with writing, finding that help isn't so difficult. Writers can hire people to help them in their quest. They have access to boatloads of fantastic freelance editors (including yours truly,) coaches and illustrators, and with all of them combined, it makes the task of writing a little less difficult.
In life, you're all alone for the most part, and not all of that time can be spent farting loudly and laughing about it – sadly.
Of course, there are potential pitfalls to seeking help with your writing. Like what if you hire a…
View original post 664 more words